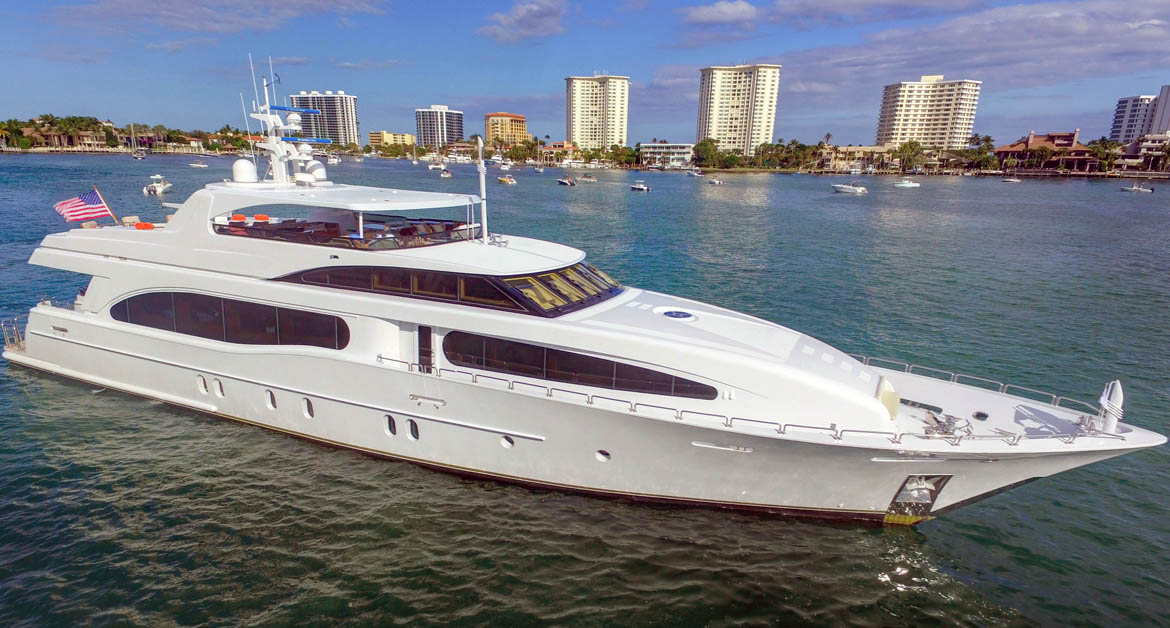 Area We Serve
Broward Locksmith
Your home is the most important place in the world. You invest the majority of your income to ensure that you have a safe place to rest your head at night, so why wouldn't you take the extra steps to ensure your home is as safe as possible? Call us today, and our Residential Locksmiths in BROWARD will be at your door in as little as 30 minutes!
With All You Need Locksmith Service, you are working with the best locksmiths in MIAMI DADE. We regularly receive calls to people's homes and perform anything from re-entry to key duplication, see more of our services below!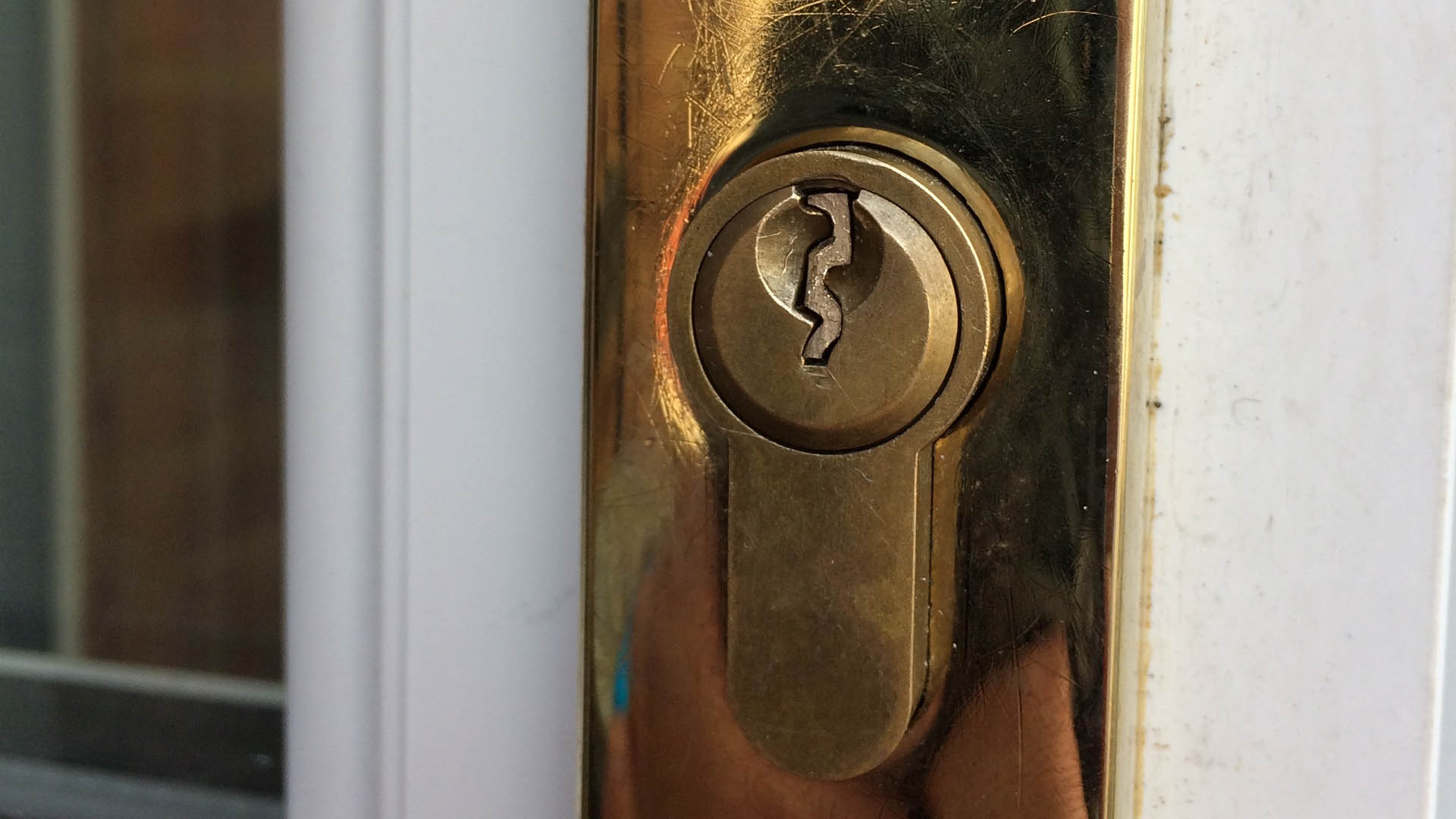 Key Extraction
There are tons of keys in the world, and they are all made of different materials with different tensile strengths. If you accidentally break a key in your car or ignition, don't panic and don't try and extract it, you could very well be pushing it farther. Call us, and we will be to you in 30 minutes to withdraw it quickly and correctly!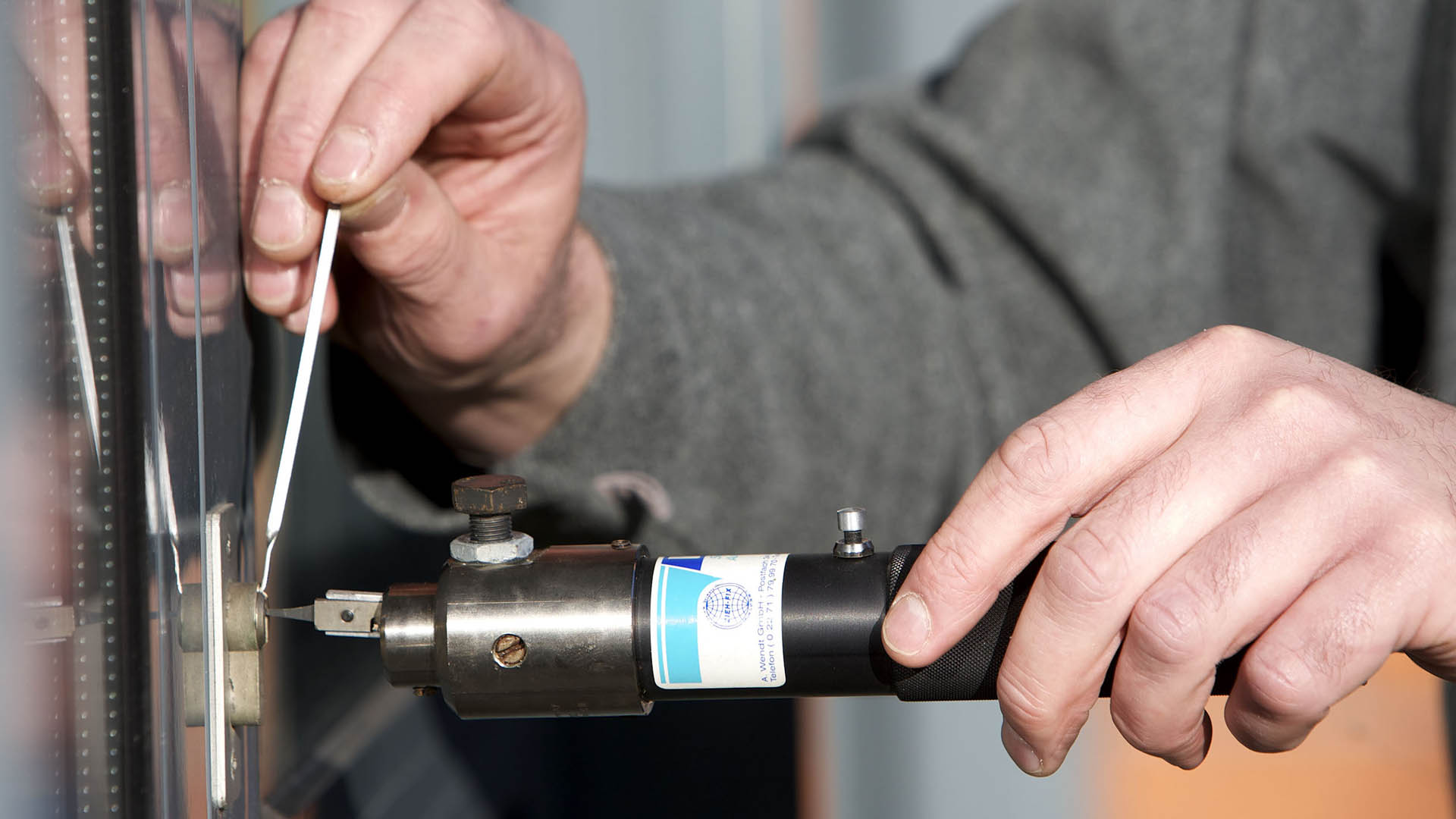 Deadbolts
Deadbolts are one of the oldest and most secure ways of securing your home from entry. If you would like to have a deadbolt correctly installed and fastened then, you should consult a professional. Call us today, and we can be to your location in as little as thirty minutes time!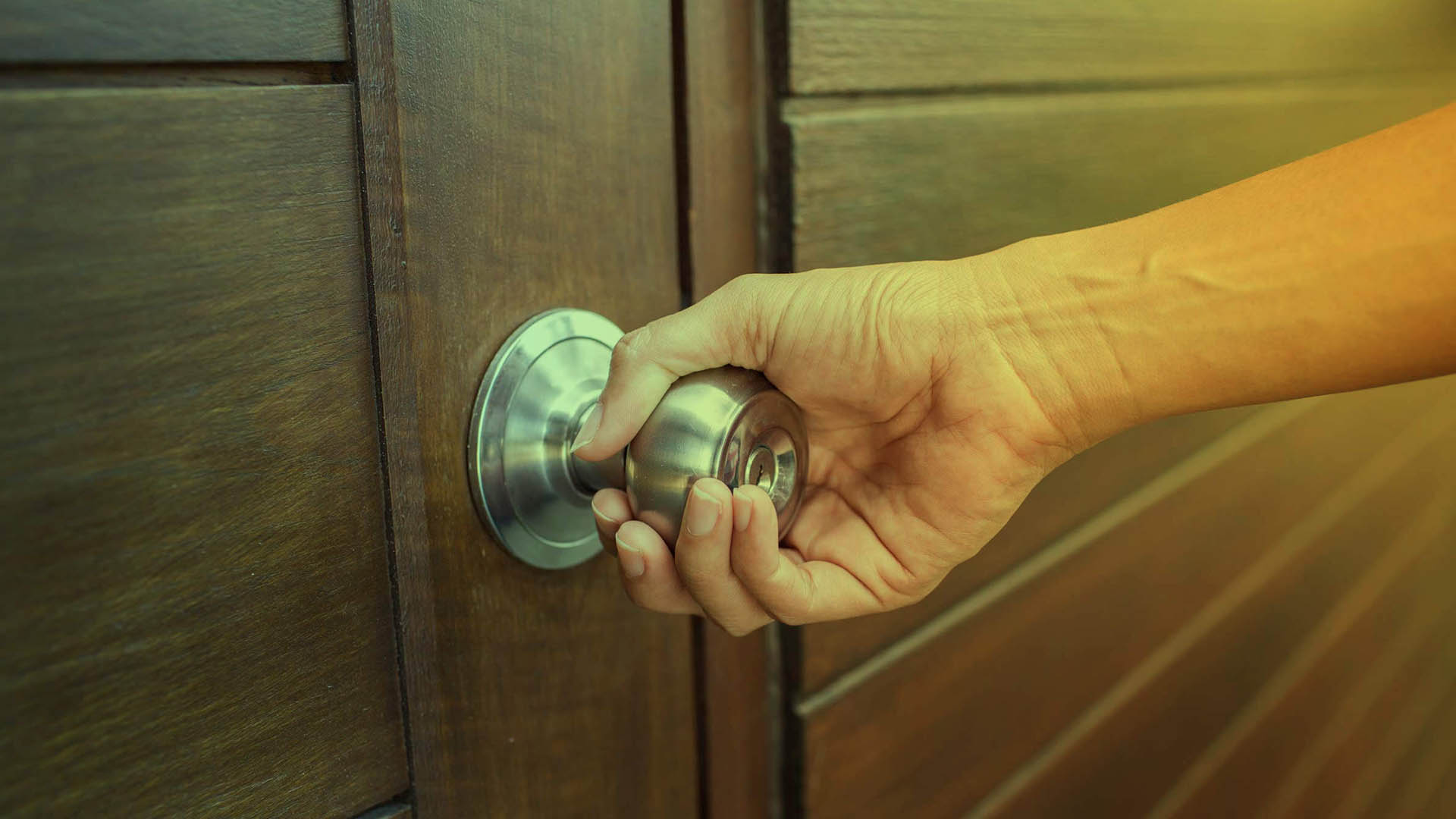 Re-Entry
If you are currently staring through your window straight at your keys on the front seat, you need to give us a call. With our 24/7 service, we are constantly helping people regain access to their vehicles once they've forgotten their keys or worse, lost them. But we can regain your access to the car in as little 30 minutes if you call us right away!